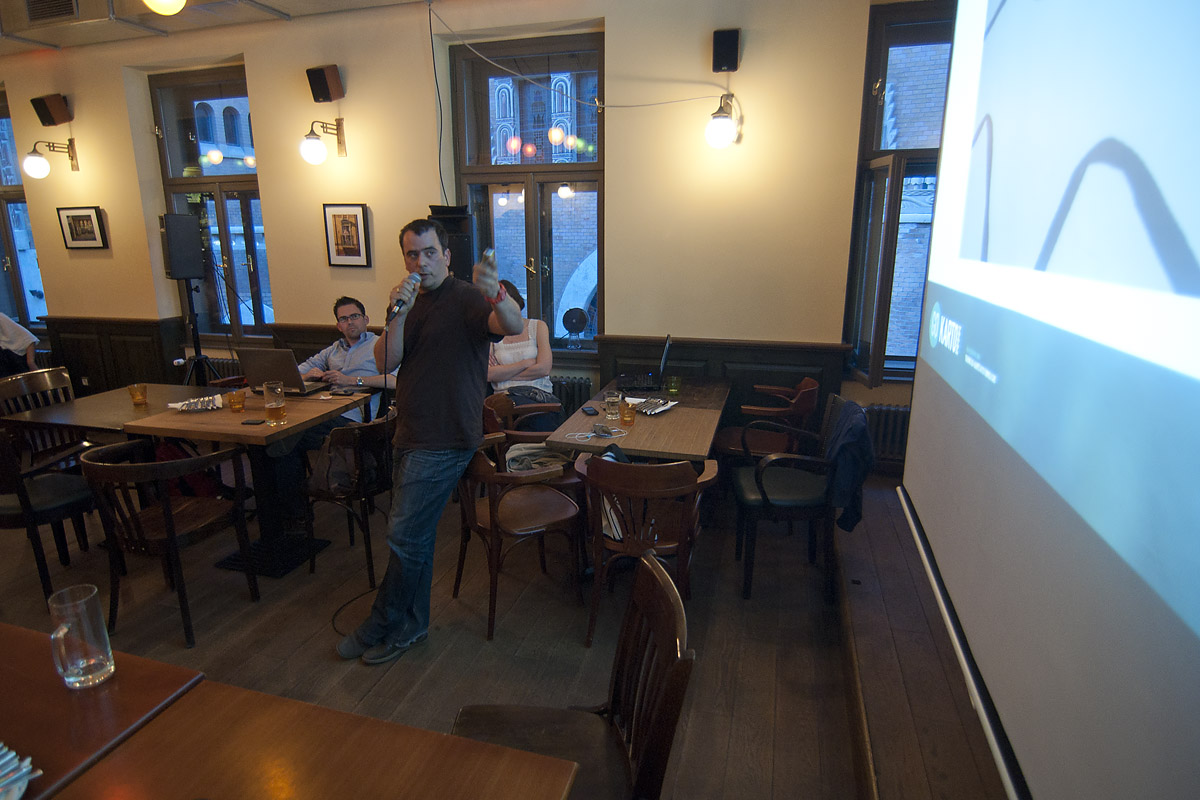 Sometimes we leave our computers, to hang around with people, or paddle kayaks.
Prefer to meet in person?
Austria, Poland, Turkey, Greece and Cyprus, United Kingdom
Ewald Gloeckl, DI Thomas Gabriel, Am Modenapark 10/9 1030 Vienna Austria
Serbia, Bosnia and Herzegovina, Montenegro and Macedonia
Đorđe Maričić, Knez Mihaillova 33/II, 11000 Belgrade
Hungary (our hq), and any other countries
Tamás Terray, Péter Aszalós, 1062 Budapest, Andrássy út 66
Do you live in an other great city, and work as an organizational developer? Contact us if you are interested in becoming our next distributor!